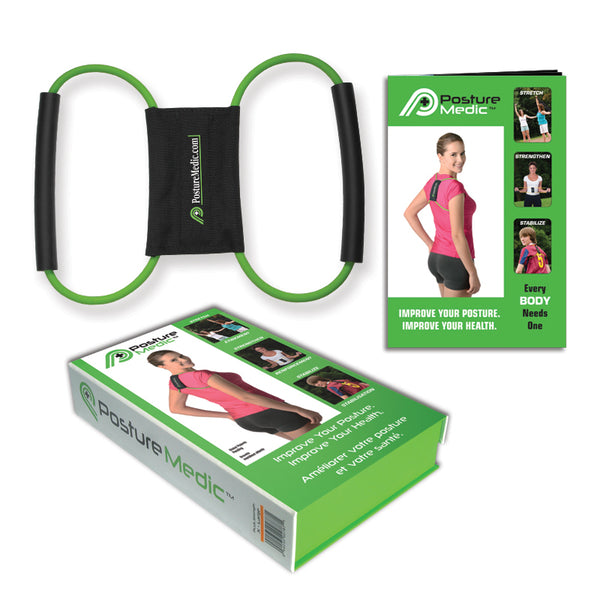 Do you constantly find yourself slouching or hunching over without realizing it?
This can compress your spine and lead to back, shoulder and neck pain and tension headaches, among other health problems.
Posture Corrector Brace
The Posture Medic - Original Strength is an easy-to-use device that helps engage your upper back and core muscles, so you can maintain good posture throughout the day. You'll feel better instantly - and with regular use, you'll see a real improvement in your posture!
This not only prevents pain, but also makes you look and feel more confident. With the Posture Medic - Original Strength, you can achieve great posture and improve your overall health!
The Posture Medic - Original Strength will help you develop the habit of good posture! 
Wear it while you work, at the gym, while driving or playing your favourite sport! 
FREE
SHIPPING
100% MONEY
BACK GUARANTEE
ONLINE
SUPPORT 24/7
Availability:
Many In Stock